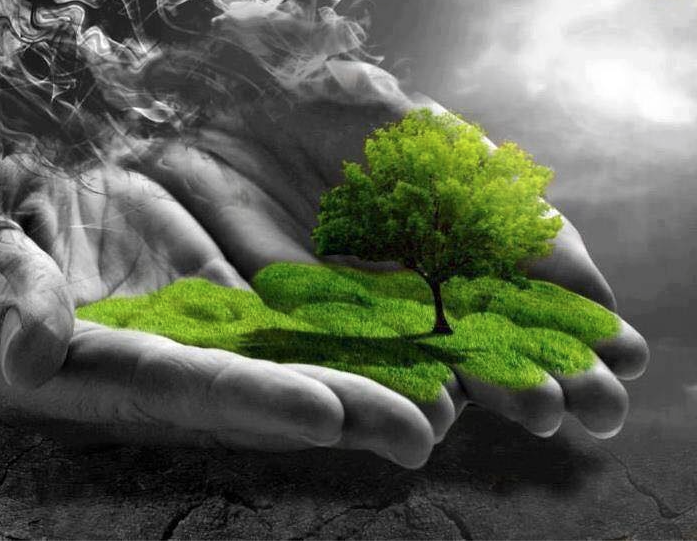 ACTIVA PARQUES Y JARDINES
We are a company located in Valladolid (Castilla y León - Spain), with a scope of action at national level. Our main lines of business are Works and Services regarding Gardening and Environment. We have a qualified team of professionals with a wide experience in sectors like Gardening, Environment and Landscaping, applying criteria of QUALITY in the Design and Projection of Green Spaces, always looking for the continuous satisfaction of our customers.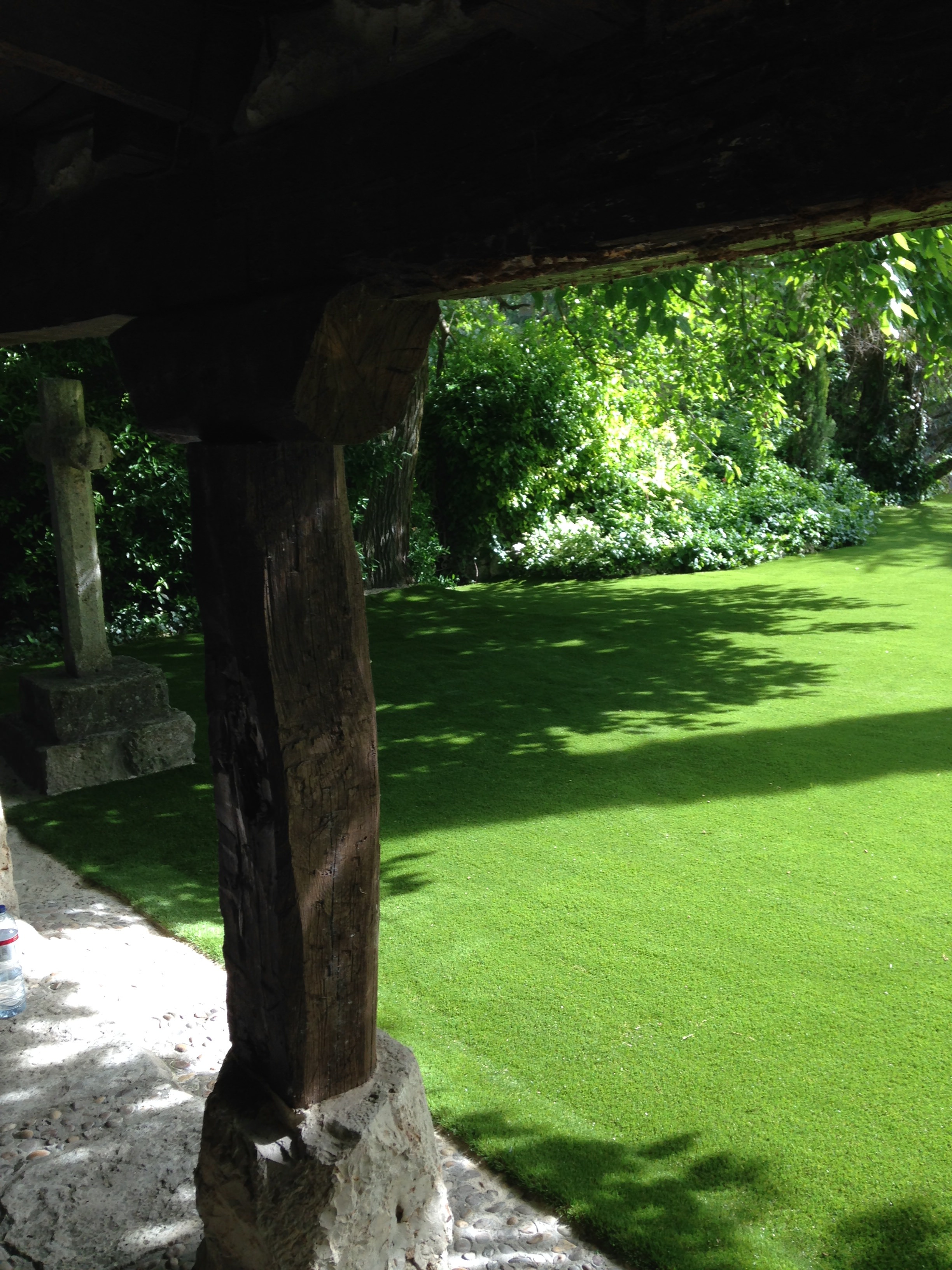 Activa Parques y Jardines looks for to transmit unique sensations with our gardens, designing gardens with soul .... Therefore, we study every inch of the project, always adapting on demands and desires of our customers.
We have more than 15 years of experience, transforming green spaces…
Activa Parques y Jardines is part of the Habitat Efficient Cluster (AEICE), a group of companies from Castilla y León (Spain) manufacturers and suppliers specialized in the market of habitat (contract), always offering flexible, efficient, quality and a high degree of design and innovation in all of his products and services.
http://habitateficiente.es/habitateficiente/